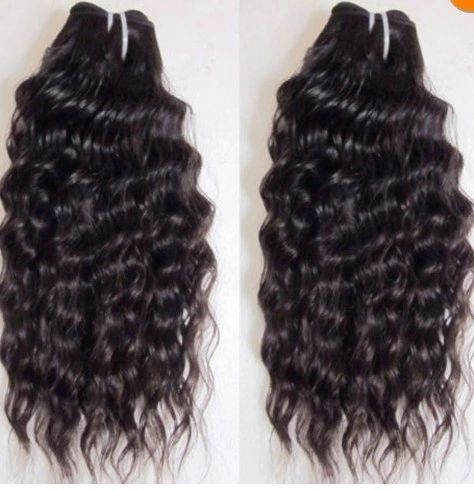 Peruvian Curly
Peruvian curly is gorgeous and easy to maintain with minimal shedding and no tangling. Peruvian curly is very soft, lustrous and carries a lot of volume. Peruvian curly hair can be re-installed multiple times with proper hair care.
Say goodbye to days of your hair being tangled on the back of you neck.
100% Pure Virgin Hair, can be colored or flat ironed.
Reviews